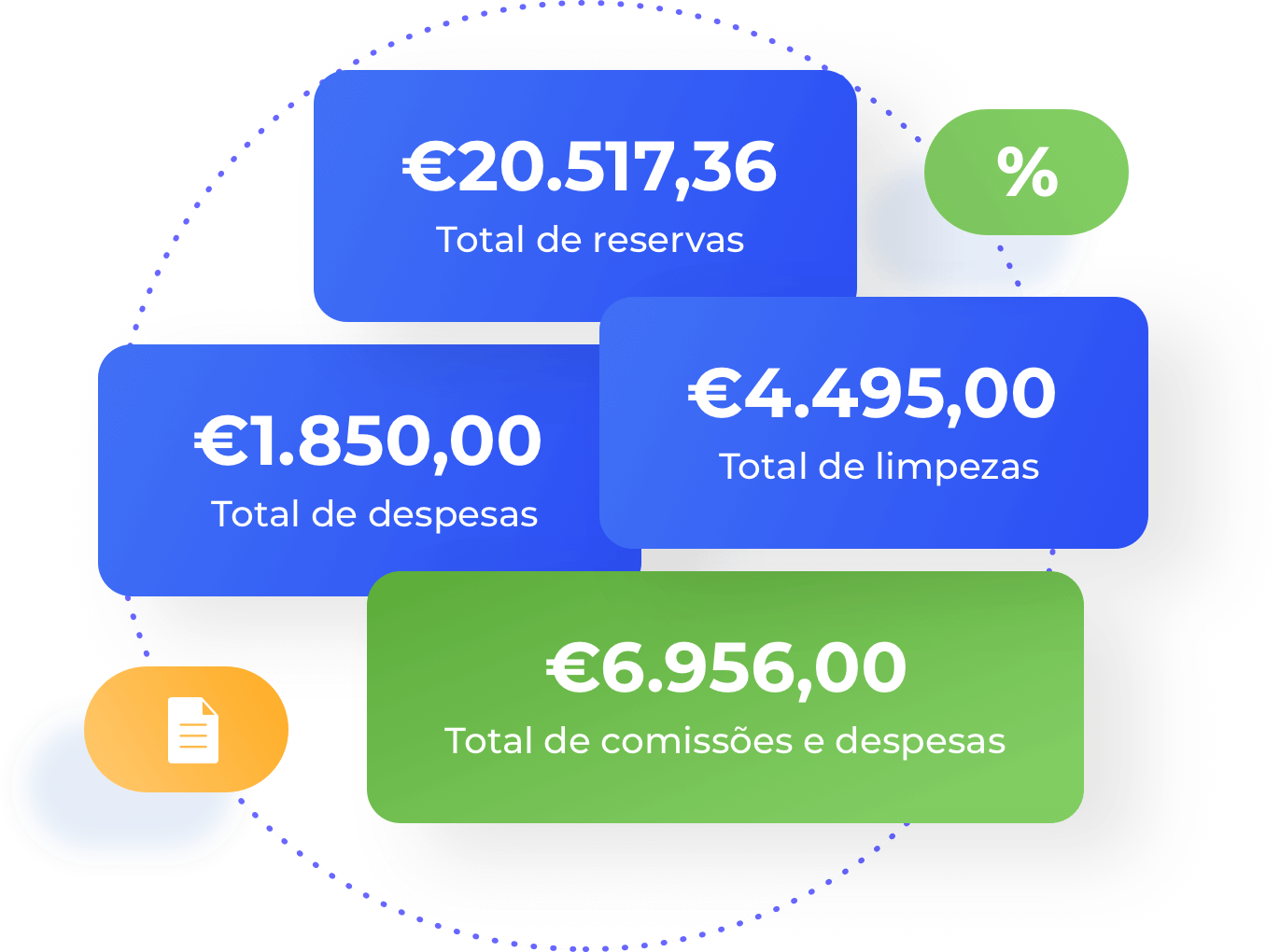 Full control of your operations
Instant access to operational insights. All data is automatically calculated so you can keep track of your revenue, expenses and commissions.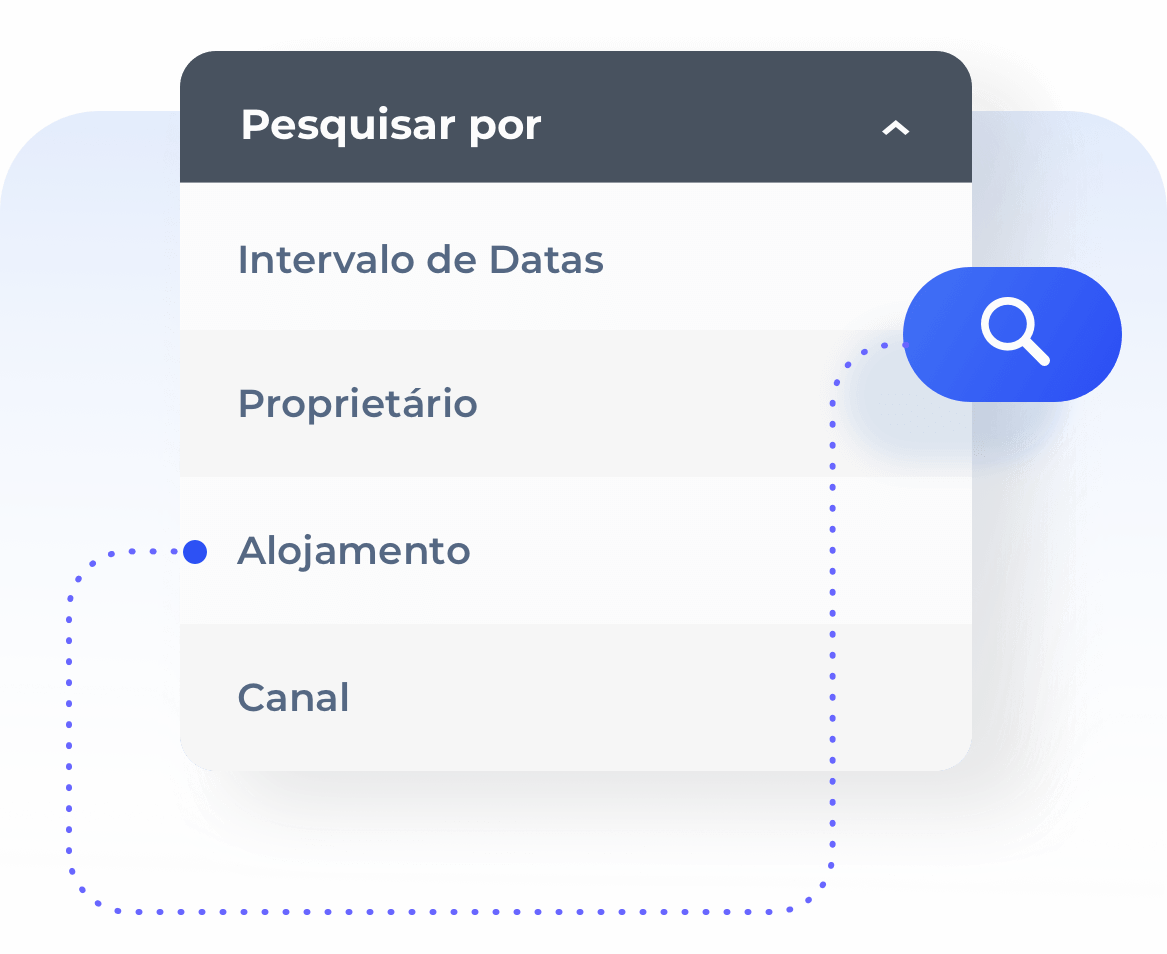 View and compare data
Quickly find any piece of information you need. You can filter by dates, property, channels or property owners.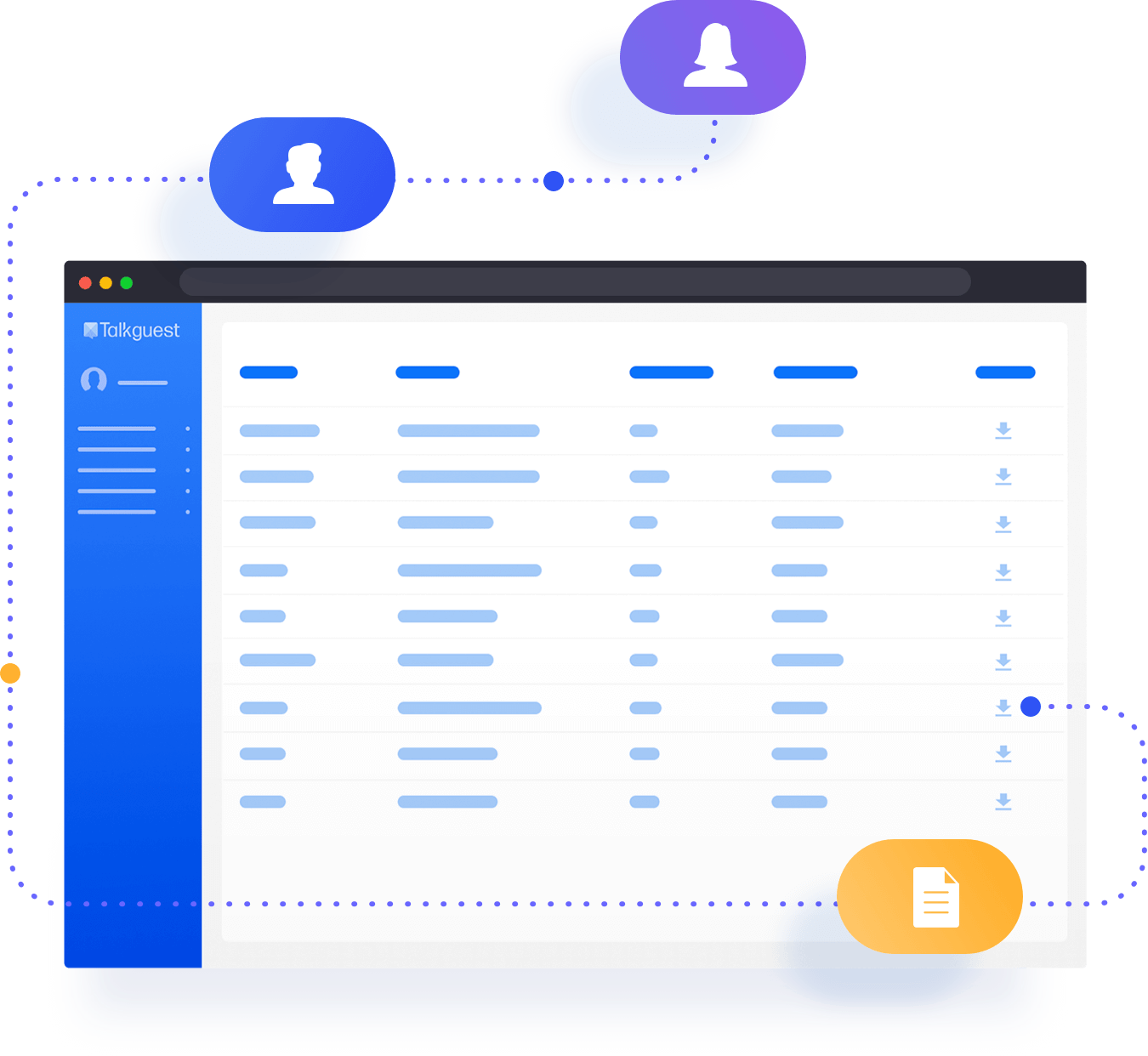 Instant reports
Browse through a list of all automatically generated reports, ready for download and sharing.